Valentine's day is just a few days away. Have you figured out your valentine's date plans yet? Just close your eyes and imagine a perfect romantic date with your valentine? How excited it is. If you are looking for something different and unique ideas this year, I will share some unique and most romantic valentine's day ideas. Check out my last-minute valentine's day ideas to make your day romantic and memorable.
Romantic Home Decoration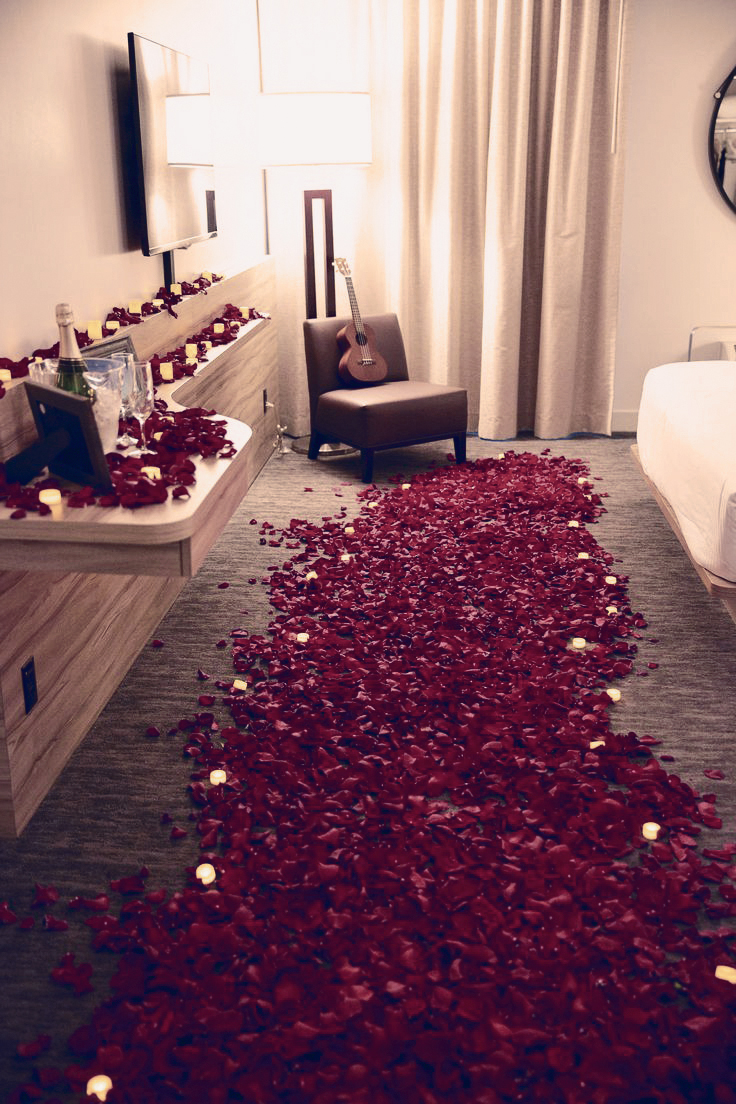 Let the surprise begin with your partner to enter the home. For this, you have to decorate entryway with flowers, candles, wrapped candy, hanging love notes that guide your partner to the next surprise. Set up your room with balloons, candles, and romantic music. I am sure that your valentine must love this whole new world of romance.
Breakfast Or Brunch In Bed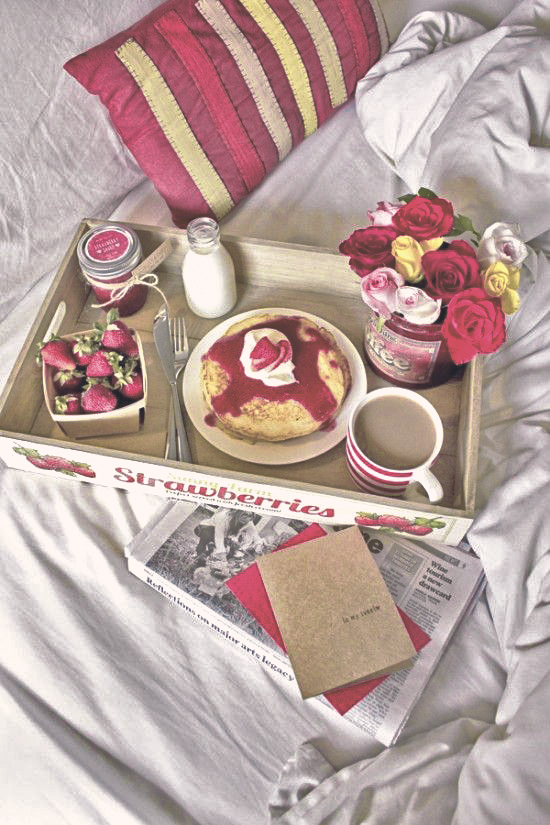 Start your valentine's day to serve your sweetheart a delicious breakfast in the bed with plenty of heart-shaped food. You can try heart-shaped cookies, pancakes, eggs, Salad, and some sweet chocolates. Decorate the whole breakfast on the bed tray and include some fresh flowers for the complete romantic touch. It will be a nice change, and your valentine must be impressed with this idea.
Recreate Your First Date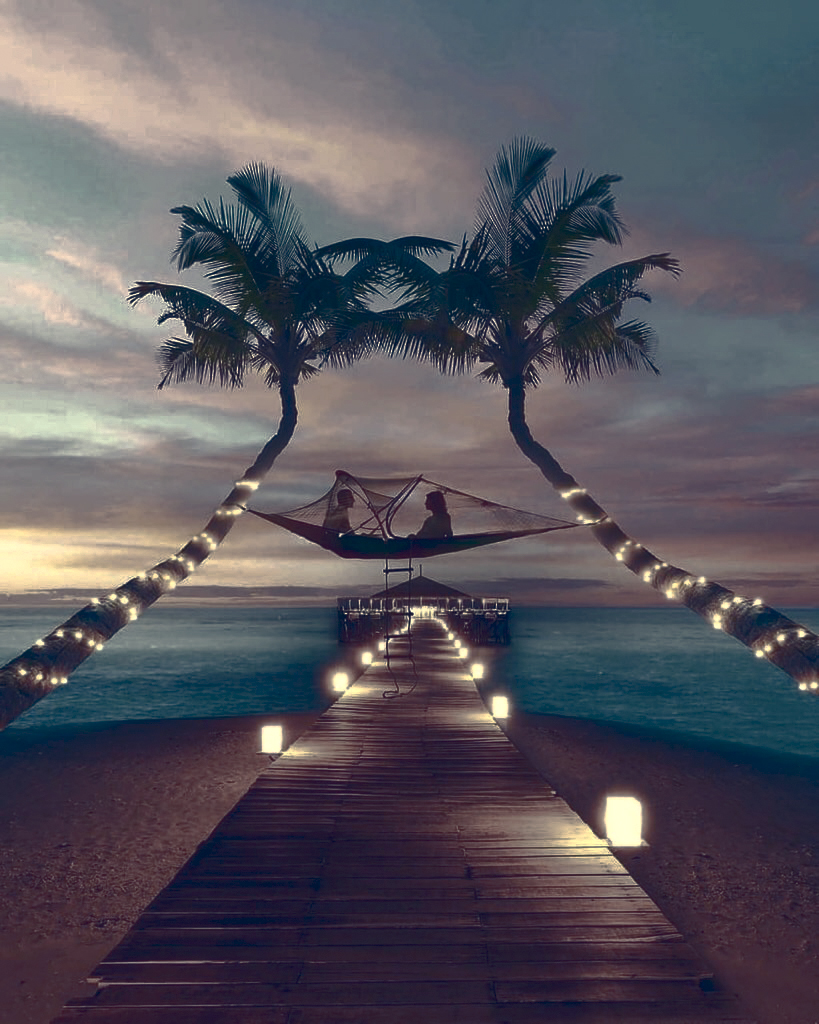 Takes things back to where you start falling in love and go for the first date. Your first date is, of course, a sentimental blast for both of you. Rearranging your first date again is the creative way to celebrate your relationship. If you remember, then you can order the same foods as you ordered on the first date. I am sure after this surprise date, and your partner will fall in love with you all over again.
Cook Up Some Love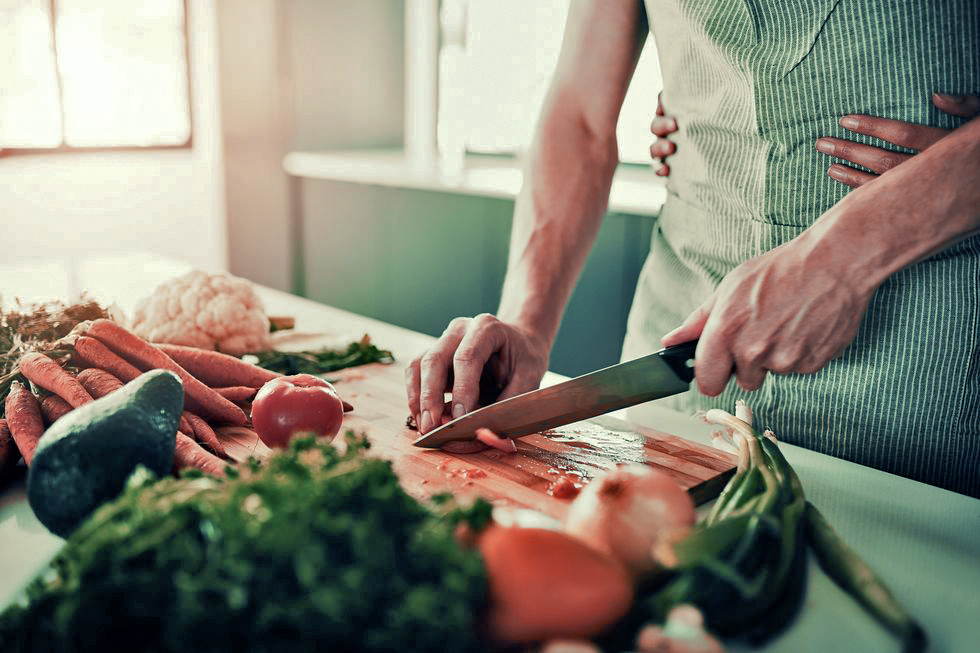 A special home-cooked dinner can be more romantic than going out and eat food in a crowded restaurant. Things bring you closer with your partner and feel more nurturing while making food with your loved one. You will have a great time enjoying each other's company while making food. If you don't have the skill to cook the food, then don't worry, just surfing on the web, you can still make a memorable meal you will both enjoy.
Have a Romantic Movie Marathon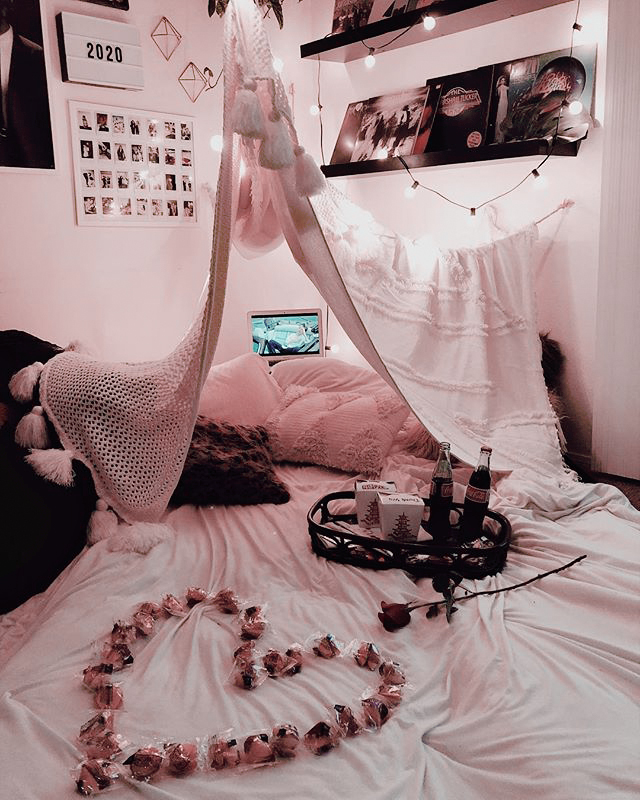 Build a comfy blanket for an all-day movie marathon. Create your personal cinema, and you can also rent a projector to watch movies on the big screen. Don't forget to arrange a soft couple blanket, and heart-shaped pillows and candles. Grab some favourite food and drinks with freshly popped popcorn. Set up yours in front screen and cuddle up to watch movies for as long as you want. Turn your favourite movie and enjoy it!
An Adventure Date
This is the most romantic but a little bit expensive option. If your partner loves to go adventure place and explore, then make a plan for romantic and adventure outdoor date. You may choose romantic boating, hiking, camping, etc. After this adventure date, you feel that your relationship becomes stronger.
Have fun with your special one on this Valentine's Day. By choosing these romantic valentine's day ideas, you can show your partner how much you care.